Here you can find more information about the team at OnTrak Community Initiative.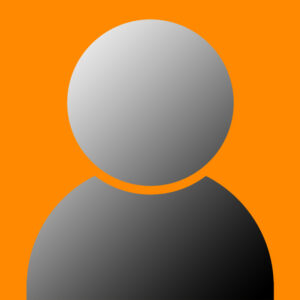 Adrian Woods MBE
Operations Manager
Adrian has over 40 years experience working in the youth and community sector. In 2007 he gained an MBE in the Queen's New Years Honours List in recognition of his community work. After retiring, he perceived a continuing need within the sector and in 2012 set up OnTrak Community Initiative. He is very passionate about the work done at OnTrak and many students and young people have passed through the doors all gaining qualifications and moving in positive directions.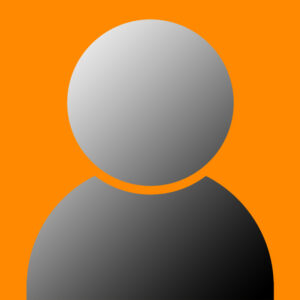 Allison Woods
Teaching Assistant, First Aider
Allison is a teaching assistant, first aider and activity assistant working daily with OnTrak students. She also manages the Ebay shop for online sales and the OnTrak Bike Shed.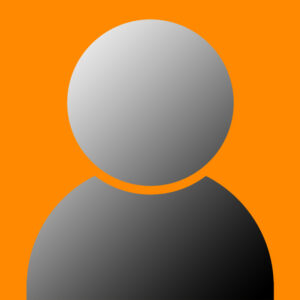 Natalie D Kershaw
Teacher, Education Management
Natalie started working at OnTrak in 2016 as the English and Maths teacher. She brings over 15 years of teaching experience, project management (PRINCE2), business administration and is a perpetual student herself studying for her PhD. She now manages the education side of the charity as well as continuing to teach. She's proud to not only assist young people in moving forward in positive directions but also humbled by the thousands of people that OnTrak helps each year.
Viv Riley
Administrator for Education
Viv will be happy to help with any enquiries you have about education at OnTrak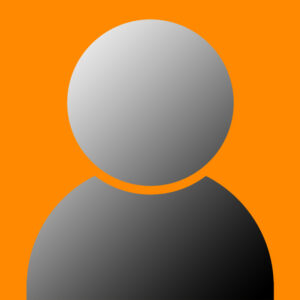 Paul Woods
Workshop Mechanic, Activity Assistant
Paul is the workshop mechanic working with OnTrak students on their mechanic certification. He also manages the go karting sessions.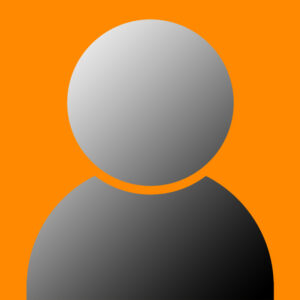 Kim Woods
Volunteer, Support Worker
Kim is a volunteer and helps the students with their module work, prepares the breakfasts and lunches and gets involved in the bike project.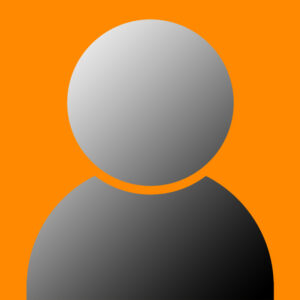 Viviane Caines-Lamont
Activity Assistant
Viviane is an activity assistant and works with OnTrak students in the workshop and module work.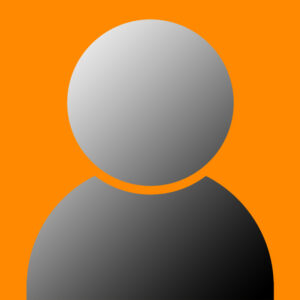 John Whitaker
Dealer Principal
John is the Dealer Principal and manager of the OnTrak garage.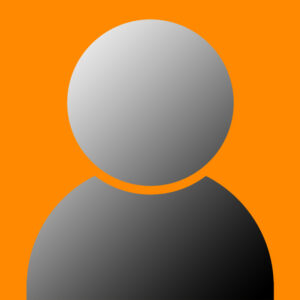 Michael Dunn
MOT tester, Senior Mechanic
Micky is the lead mechanic and MOT tester for OnTrak.